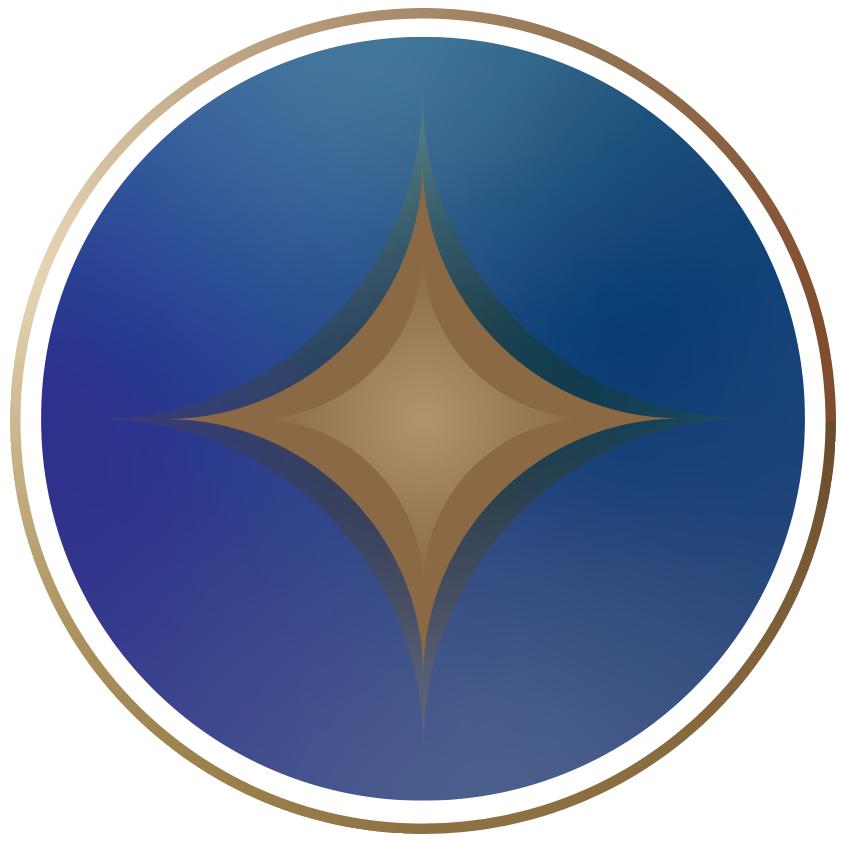 Ad
Stellerro™ is spearheading an innovative umbrella for the emerging digital securities industry, ensuring companies meet the right underwriting, compliance & distribution processes of numerous regulated jurisdictions. Whether you're an asset owner, entrepreneur or a startup, Stellerro's team of experts is standing by to help you with everything you need in order to navigate this groundbreaking industry.
19-06-17 ~ 19-08-17
STO/ICO Start/End
Ongoing
STO/ICO Status
Accept Coins
Other Information
Presiam (PRSM) is a new Private Blockchain Social Networking app for the Crypto World that includes features like Friend Feed, PRSM Mining, Crypto Wallet, Crypto Exchange as well as 50/50 Advertising Revenue Sharing as a Publisher.
18-07-01 ~ 18-08-15
STO/ICO Start/End
Finished
STO/ICO Status
Accept Coins
Other Information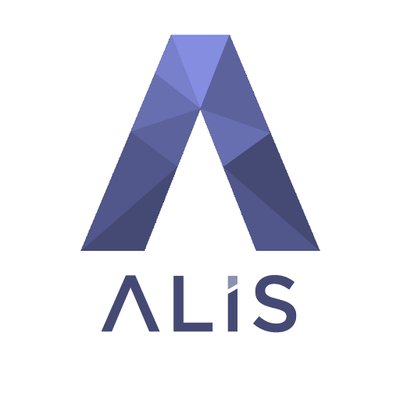 ALIS is a social media platform which provides our customers with reliable information from experts in no time. We were inspired by STEEM (https://steem.io) and their billions of evaluations to create a media platform specialized for the Japanese market. Our mission is to filter through the myriad of advertising and stealth marketing campaigns. Our goal is to provide more reliable information than traditional media outlets. Please read our whitepaper for further information.
17-09-01 ~ 17-09-29
STO/ICO Start/End
$3,521,700 Sold
STO/ICO Status
Accept Coins
Other Information